Heating
BRANDS WE CARRY: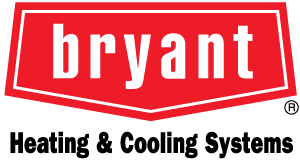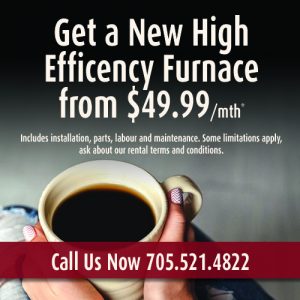 MAINTENANCE AND SERVICE
Borts Heating provided full maintenance and service on new and existing furnaces, heaters, air conditioner and more…
24 HOUR EMERGENCY SERVICE
100% Customer Satisfaction Guarantee!
Call Today…  705.417.2697
BORTS HEATING SUDBURY FURNACE INSTALLATION AND REPAIR
Many people tend to ignore or forget about their furnaces until they stop working. When your furnace stops functioning properly, you'll want an experienced professional's help to make sure the problem doesn't quickly get worse. Borts Heating Service in Sudbury, we have the tools and skills to provide you with accurate, cost-effective furnace installation and repair. As your heating system ages, it can lose efficiency or stop working altogether. Whether you own a single family home or a larger building, we're here to improve your home heating in a way that will best serve your needs.
YOUR LOCAL FURNACE REPAIR EXPERTS
At Borts Heating Services, we constantly aim to provide the highest level of quality in the furnace repair work we do. When you hire us, you'll benefit from our knowledgeable, courteous HVAC professionals and affordable pricing. In addition to helping with heater rentals, we also offer free estimates for heating installation, repairs, and more. When it comes to furnace repairs, no matter how extensive the job happens to be, we pledge to complete it on time so that you can get back to your regular routine.
FURNACE REPLACEMENT
You depend on your furnace to keep your indoor space comfortable and warm when the weather turns cold. So when your furnace starts to malfunction and reaches the point where it can't be salvaged, you need a reliable contractor to come in and replace it at once. That's where we come in. At Borts Heating Services, we offer furnace replacement services to home and business owners across Sudbury, ON.
YOUR NEW FURNACE IS A PHONE CALL AWAY
We understand that a working furnace is something you simply cannot function without, so we'll do our best to have yours replaced rapidly without compromising on quality. Best of all, because we value our customers, we won't take advantage of your predicament by overcharging for our furnace replacement services.
When your furnace stops working, you can turn to Borts Heating Services for a replacement model that will restore your business or home heating to what you need it to be. Call today to schedule an estimate and learn more about your options for furnace replacement.
---
GAS FIREPLACES
Nothing brings a living space together like the warm glow from a fireplace. But many people choose to avoid wood-burning fireplaces because of the heavy maintenance involved. So if you're looking for an elegant, cost-effective alternative that's easy to operate and maintain, consider a gas fireplace.
QUALITY PRODUCTS AND SERVICES
At Borts Heating Services, we install quality gas fireplaces for homes and businesses in Sudbury, ON. We also provide service and repairs for your gas fireplace. No matter your style or budget, we'll be sure to find the right fireplace for your space. We pride ourselves on our commitment to excellence and dedicated approach to customer satisfaction. Our installation and repair rates are affordable, while offering the incredible value and service you deserve.
Invest in a new gas fireplace for your office or home. For more information about our gas fireplace installation and repair services or to schedule an estimate, call us today.